Surya Hot Yoga – Wimbledon:
Mondays:
6.15 to 7.15 pm – AERIAL
Tuesdays:
6.30 to 7.30 am – BIKRAM
9.00 to 10.00 am – AERIAL

+ Regular covers > check timetable
Nuffield Health Wandsworth (Burr Road)
Tuesdays:
6.30 to 7.30 pm – HATHA
Thursdays:
1.15 to 2.15 pm – VINYASA FLOW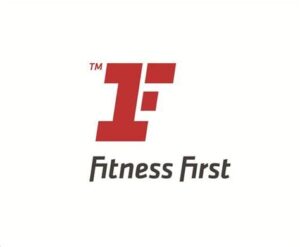 Fitness First – Balham:
Mondays:
10.30 to 11.30 am – POWER YOGA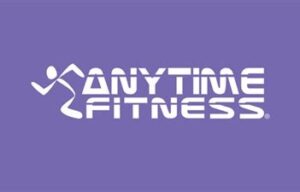 Anytime Fitness – Tooting:
Fridays:
8.00 to 9.00 pm – YOGA
!! COMING SOON – WATCH THIS SPACE !!
Fridays pm: YIN + YOGA NIDRA QUICKIE
Sadhana  
Clapham Junction
BIKRAM
Virgin Active
Wandsworth
HOT YOGA
Nuffield
Wandsworth Southside
FLOW
The Train Station
Wandsworth
FLOW
I come to your work place and deliver bespoke yoga classes
Fun and inclusive classes with a focus on pelvic health, relaxation and core strength
Experience the benefits of a tailor-made yoga class in the comfort of your own house
YOGA & NUTRITION COACHING
Double revolution with Yoga + Nutrition – achieve your goals in terms of energy and weight management.